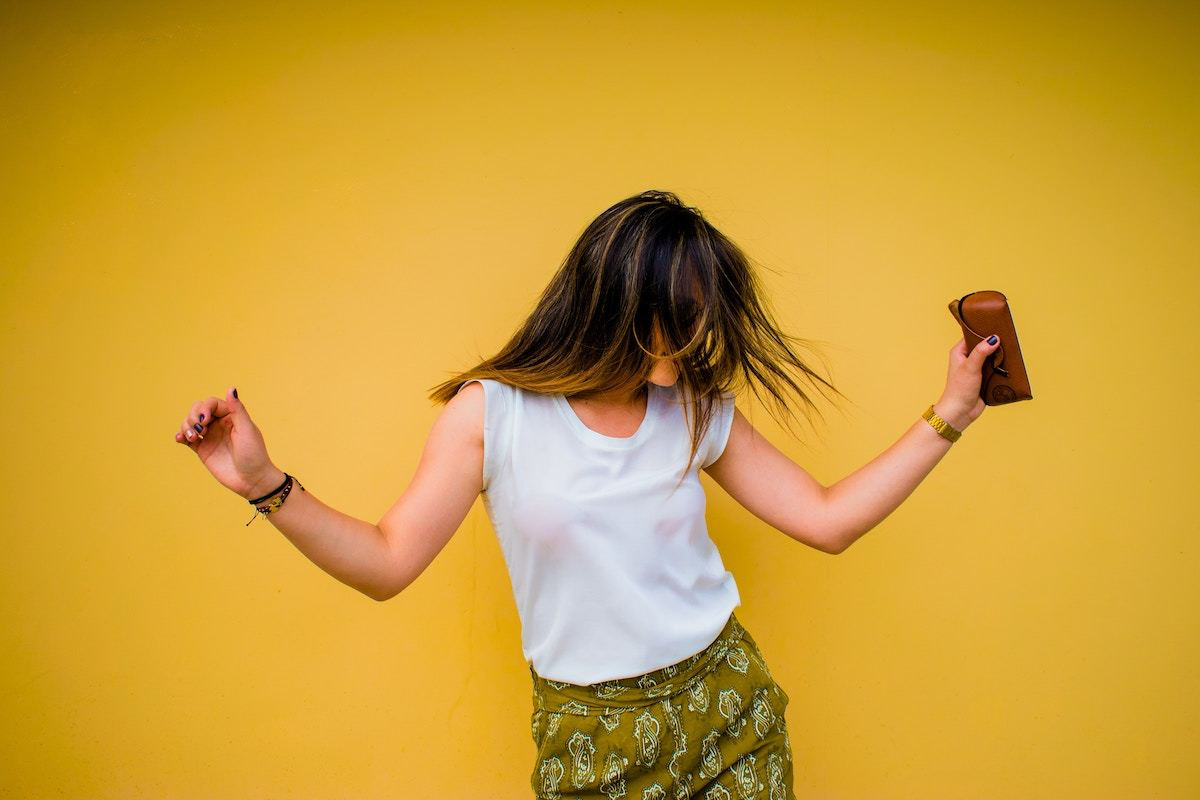 As swaths of new regulations are popping up in communities that govern how vacation rentals are done, staying legal as an Airbnb host has become much tougher, especially for renters. Most rental leases don't provide guidance on home-sharing and this complicates the relationship between landlords and tenants. In fact, most leases outright prevent subletting, which is what renters are doing when hosting paying guests. Therefore, most renters are stuck from hosting because they don't want to risk their lease.

This is where a lease addendum comes into play. They're documents that add additional terms to the original lease. There are many types of lease addenda, but for purposes of this article we're focusing on a home-sharing lease addendum, sometimes referred to as an Airbnb Lease Addendum because of the popularity of the service.

Short term rental regulations differ slightly among communities, but most home-sharing laws for a renter generally starts with having official paperwork between the landlord and tenant to document the subletting rental rules. A renter who wants to legally list their space on Airbnb will likely need to prove to their local governing bodies that they are not in violation of their lease. The best way to do this is for the renter to have a written Airbnb lease addendum, signed by their landlord in hand.
Here are a few key topics for you to understand the process of creating a lease addendum.